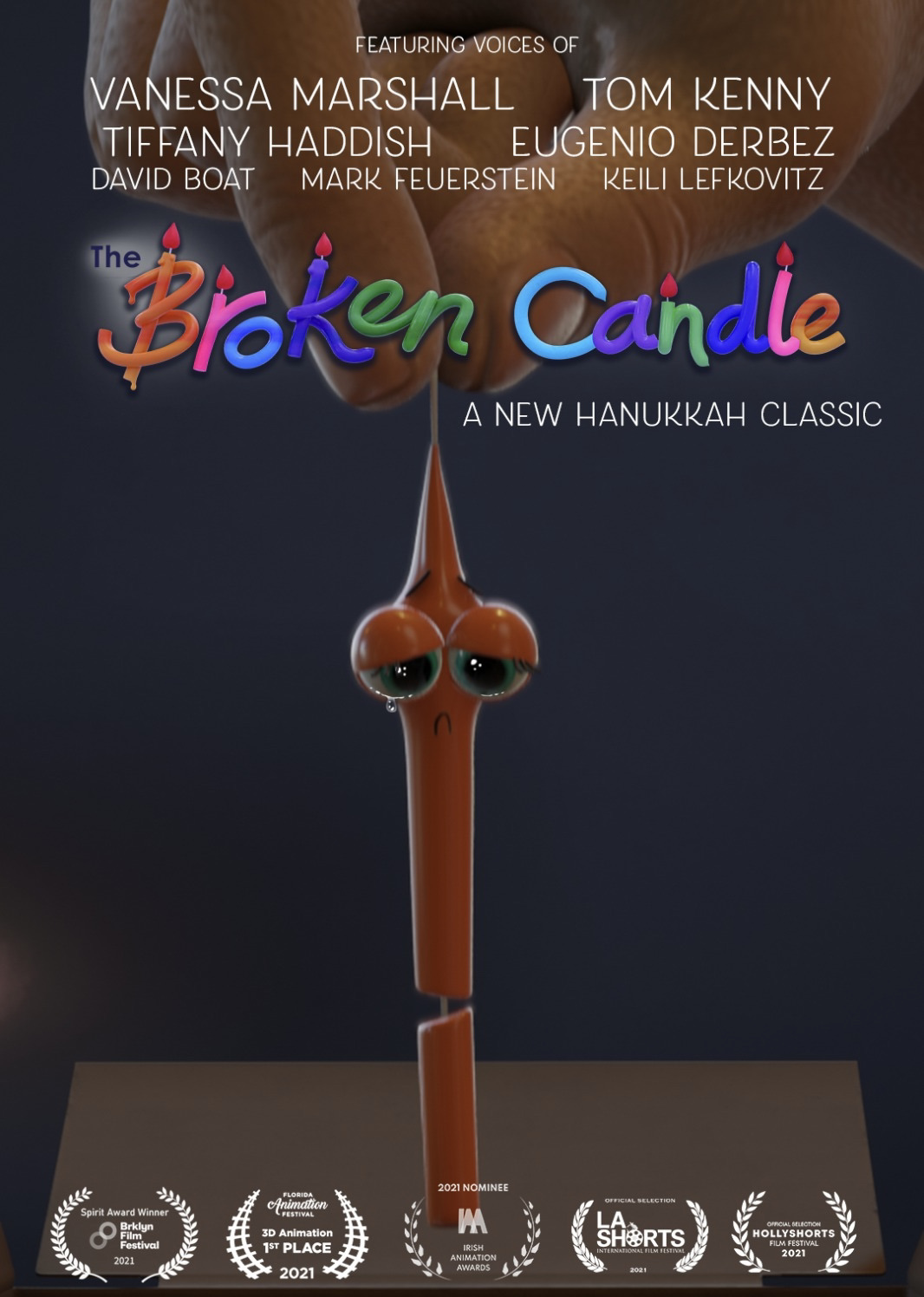 CHECK OUT THE TRAILER
RENT IT TODAY!
ABOUT THE FILM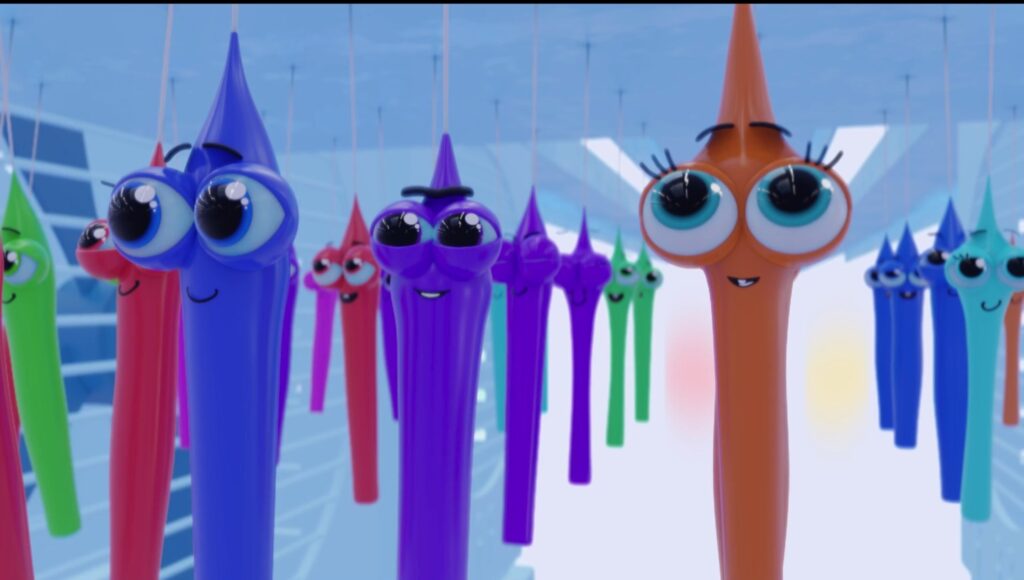 It's September of 2020 and everyone has been locked up for months in our Covid bubbles. Hanukkah is around the corner and restrictions in Los Angeles are lifting for drive thru events.
Writer and Producer Michael Lam (Club De Cuervos – Netflix) pitches Rabbi Yoshi Zweiback (Stephen Wise Temple) the idea of a Hanukkah drive thru event that will include an original animated short film.
The intent of the drive thru and film was to capture the spirit of the holiday without retelling the story of the Macabees. A festival of light for all.
Inspired by the award winning Pixar shorts, the film would be about a box of Hanukkah candles and their hopes of becoming a shamash, the 'helper' candle that lights all the other candles.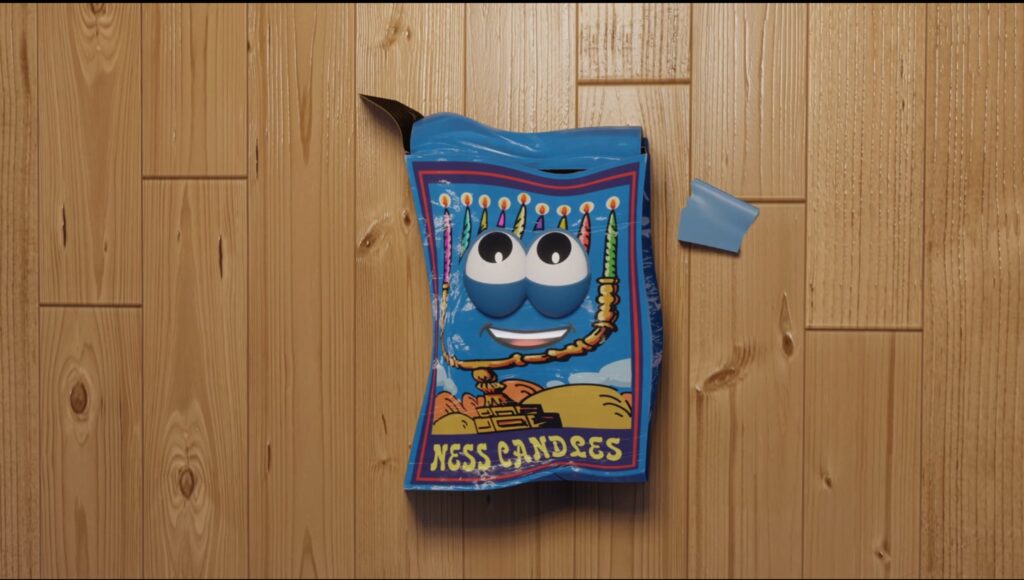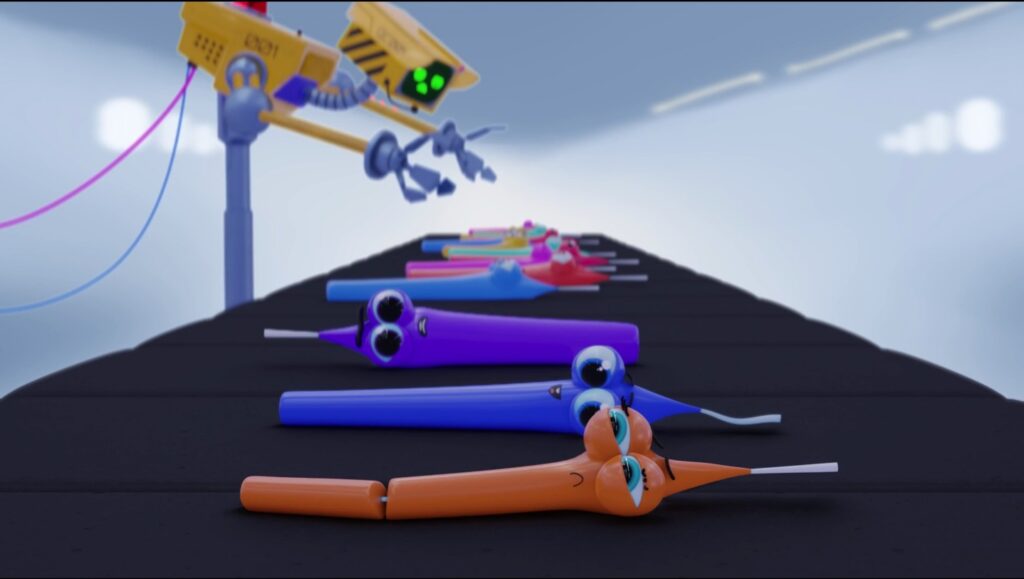 With just eight weeks until Hanukkah, they would need a script completed within days in order to meet their deadline.
As Michael and director Felix Kiner are brainstorming the characters, Felix says, "and there's always a broken candle in the box too." And with that thought, Nira, the main character, was born.
Eight days later the script was ready.
Rabbi Yoshi and Michael made their wishlist of talent. An all-star cast made up of Tiffany Haddish, Eugenio Derbez, Vanessa Marshall, Tom Kenny, Dave Boat, Keili Lefkovitz and Mark Fuerstien.
Incredibly they all said yes.
The dream was becoming a reality.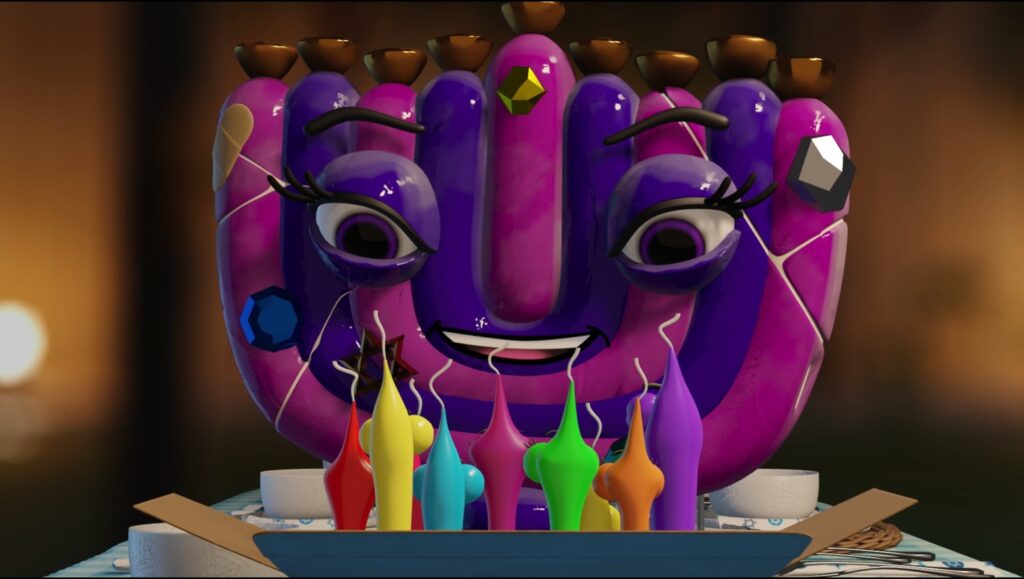 Lit: A Drive Thru Hanukkah Experience and the premiere of 'The Broken Candle' is just a few hours away. Felix nervously watches the render bar on his monitor. Finally, it's done!
He packs up the hard drive and rushes across town. With barely a moment to spare, he arrives at Stephen Wise Temple. A Hanukkah miracle.
Since its debut, the film has been delighting audiences at festivals around the world. And we hope you enjoy it as well!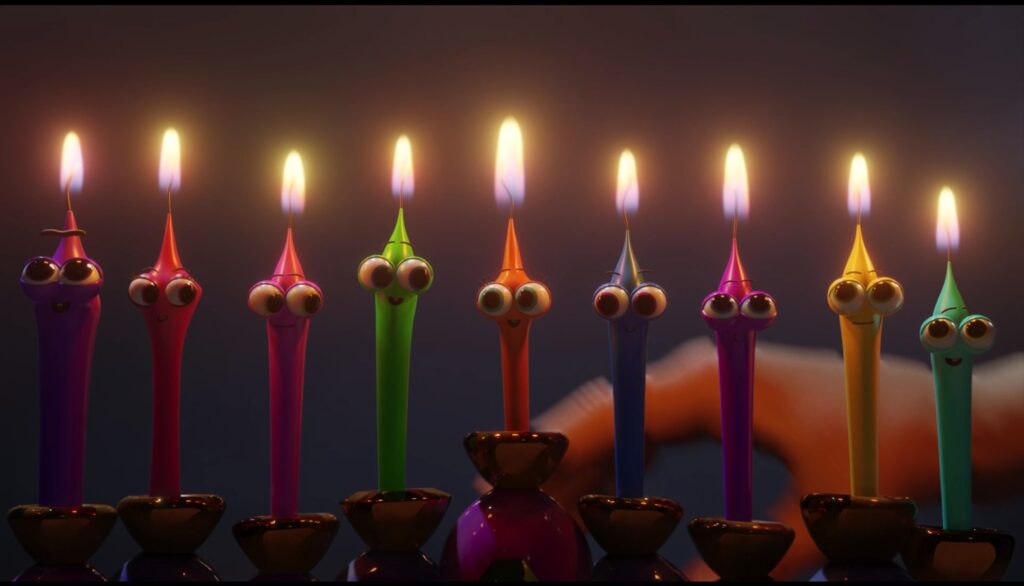 CONTACT US
Are you interested in purchasing rental vouchers as a gift to members of your synagogue or organization? Would you like to arrange a Q & A with the film makers? Do you have a general question or comment? If so, then please reach out. We'd love to hear from you.
15500 Stephen Wise Dr,
Los Angeles, CA 90077
United States